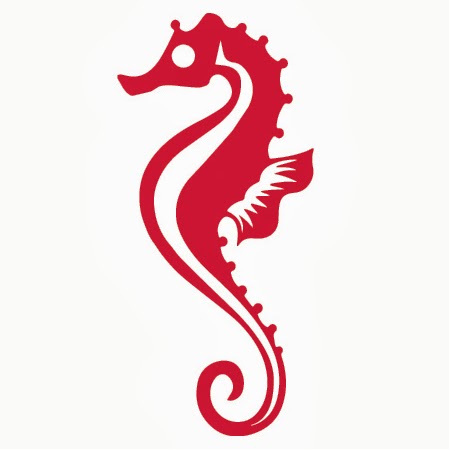 The junior section of the club are pleased to have widened its local schools engagement program through enhancing its relationship with Bredon School.  
Based in Bushley Bredon School is a mainstream day and boarding school for boys and girls of all abilities from 3 to 18 years olds and has a specialism for helping children with dyslexia, dyspraxia and a range of associated learning needs achieve their potential in a thriving learning environment.
The relationship has developed on two fronts.
From a playing perspective pupils from Bredon School have been training with Girls U18, 15 and 13 squads with successful debuts post Christmas in U18 and U15s along with male pupils commencing training with the U16 squad. Further player engagement at a junior level to increase as well as coaching support from TRFC to the school.
The Junior Section of TRFC and Bredonschool are also exploring opportunities to partner on a wider basis to share resources, facilities and for mutual promotion.
The club would like to extend its thanks to Charmain Eaton who works at the school and plays for Tewkesbury Ladies for nurturing the relationship and David Ward the Head Master.  David has played professionally at Bedford and Nottingham as well as representing England at Colts, Students and U23.  David is an advocate of engaging the school with the community and in particular with TRFC.
We hope to bring further news of developments in future newsletters.