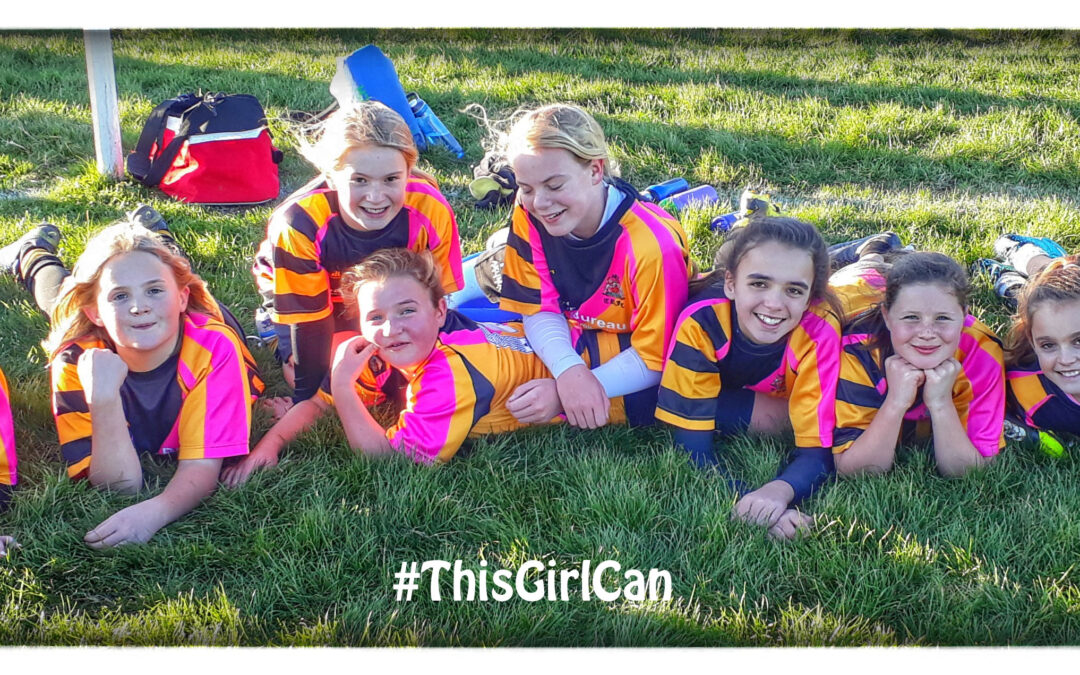 Women's rugby has been a key part of Tewkesbury RFC since the women's team was formed in 1994.
From the age of 11 (year 7) girls no longer play mixed rugby but progress on their own development path and in 2010 we formed the girls section at Tewkesbury RFC to ensure that girls get the opportunity to experience the sport we love, rugby!
All girls aged 10 to 17 are welcome, including girls new to the game, girls looking for a new team to continue playing rugby and our own girls progressing from mini rugby with Tewkesbury Tigers.
No experience necessary because under the guidance of our experienced qualified coaches we can guide you along the pathway from a complete beginner to playing competitive rugby while ensuring that you enjoy your rugby and make new friends.
Tewkesbury Rugby Club have 4 girls rugby age groups and would like to invite girls to join our Under 12s, Under 14s, Under 16s and Under 18s teams
So come along and have fun, get fit, make new friends and play rugby for Tewkesbury RFC!
Training times
Training is Wednesday evenings 6.30 – 8pm at Tewkesbury RFC Sunday mornings 10.30am – 12
Games are both home and away on Sunday's kick off times can vary from am to pm.
Our base is at Tewkesbury RFC, The Moats, Gander Lane, Tewkesbury, GL20 5PG
Key Contacts
Coaches:  Sarah Hayes (Tel: 07818874385) and Pete Healey
Social media
If you would like more information, please get in touch or come along on a Wednesday night.
Our base is at Tewkesbury RFC, The Moats, Gander Lane, Tewkesbury, GL20 5PG
Email us GirlsRugby@tewkesburyrfc.co.uk