WE'RE TRAINING! SIGN UP AND JOIN OUR SENIOR MEN TUESDAY & THURSDAY FROM 7PM AND LADIES WEDNESDAY 7PM
We have been playing rugby since 1881 and are one of the oldest rugby clubs in Gloucestershire. From the management team to our coaches and everyone in-between, we all have one common goal to ensure we provide first class rugby to adults and children.
We are an accredited England RFU and Gloucestershire RFU club, and run a men's 1st XV and 2nd XV teams, women's team, and Walking Rugby for those players who still want to be part of the game! Our successful junior "Tigers" has over 180 boys and girls aged between 6 and 17/18 – all playing at our home ground – The Moats.
So join us and become part of our strong community because we are all about Real Rugby, Great People, Your Local Club!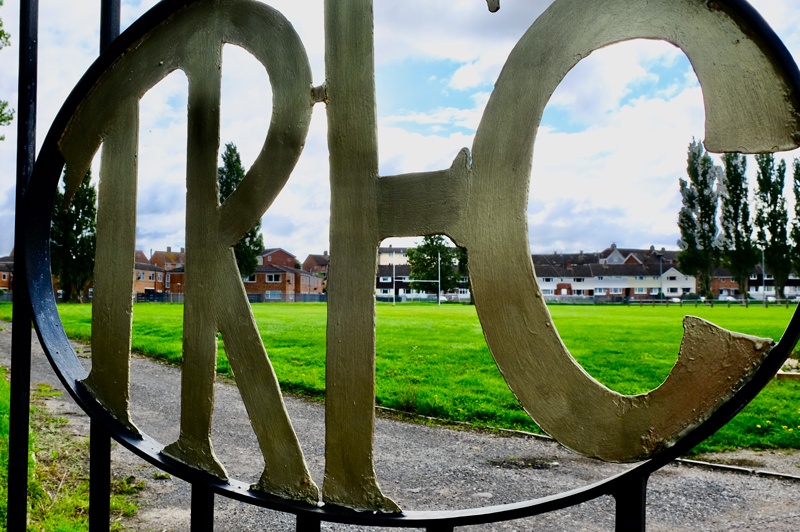 New Colts team announced for September
This September will see the launch of a brand new Tewkesbury RFC Colts team. Aimed at players aged 17 and 18 this is a great development programme for the club to help our young players to broaden their experience and skills and begin to prepare them for the senior game. Part of the Colts experience will be joining the Gloucestershire RFU development league that will provide a real step change in playing against other Colt teams across the county.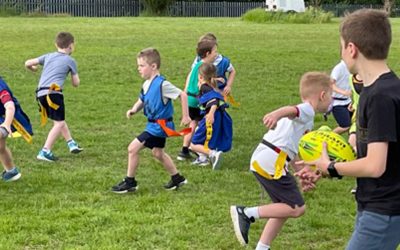 It was absolutely fantastic to see so many youngsters and their parents this evening for our first...
Training 

Schedule 21/22 Season
MEN
TUESDAY 7.00 – 8.30
THURSDAY 7.00 – 8.30
UNDER 12
WEDNESDAY 6.00 – 7.00 
SUNDAY 10.00 – 12.30
UNDER 13
WEDNESDAY 6.00 – 7.00
SUNDAY 10.00 – 12.30
UNDER 14
WEDNESDAY 6.00 – 7.00
SUNDAY 10.00 – 12.30
UNDER 15
FRIDAY 6.00 – 7.00
SUNDAY 10.00 – 12.30
UNDER 16
WEDNESDAY 6.00 – 7.00
SUNDAY 10.00 – 12.30
COLTS
TUESDAY 5.30 – 7.00p m
THURSDAY 5.30 – 7.00 pm
GIRLS 13,15,18
WEDNESDAY 7.45 – 8.00 pm
SUNDAY 10.00 – 12.30