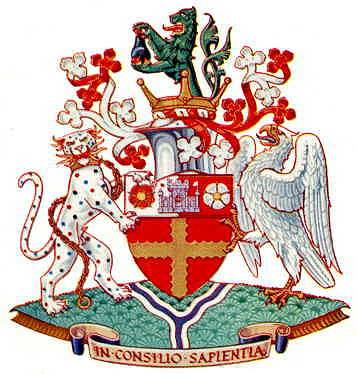 Code of Conduct 
As members of Tewkesbury Rugby Club there is a duty on us all to obey our Rules and Constitution and this Code of Conduct.  
Pay membership and match fees promptly
Be courteous and patient to staff and respect club officials
Help keep the club clean and tidy and obey no smoking rules
To remember that your children are your responsibility, and you must ensure they behave appropriately. Please be aware that any damage caused by your children will be your responsibility to rectify
If you bring your dog into the club they must be kept on a lead and off the seating. It is your duty to clean up any mess made by your dog
No rugby or muddy boots to be work in the club house
To be mindful of our neighbours and keep a noise to a minimum when leaving the clubhouse
To wear "No 1s" on match days when instructed
Always act responsibly when wearing club insignia as you are representing TRFC
Be respectful to other club members and visitors to the club
To respect the referee – we will not tolerate abuse of the any of the match officials
Obey licensing laws and show I.D or membership card when requested
To ensure all visitors are signed in
To report any problems to club officials
Members are reminded that their guests are also subject to the TRFC code of conduct and are their behaviour is reflective of the club as a whole.
Tewkesbury Rugby Club is committed to everyone having the right to enjoy their sport in an environment free from threat of intimidation, harassment, and abuse.