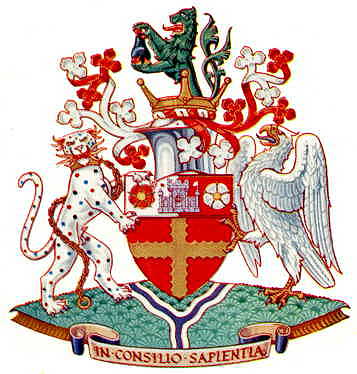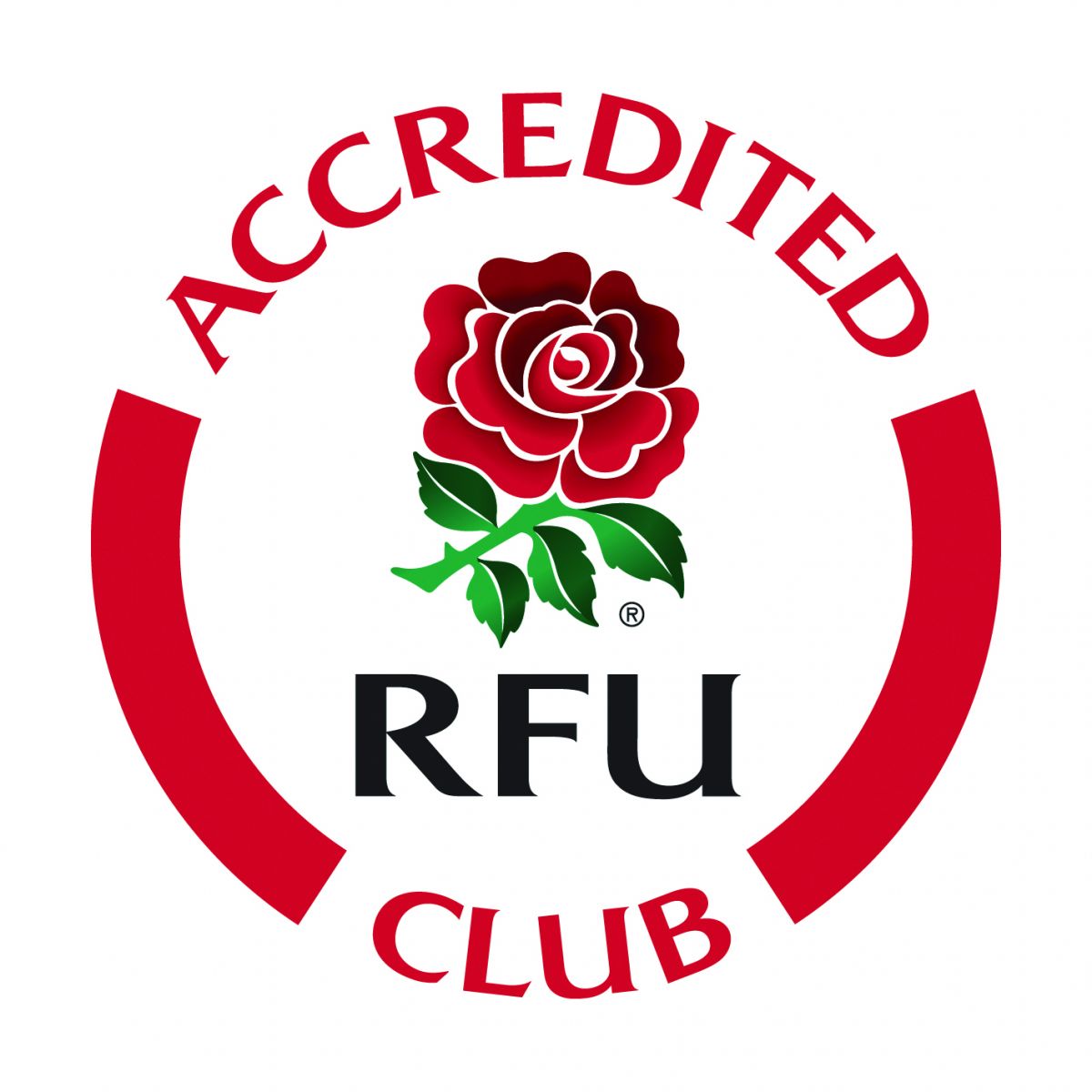 Our Mission Statement:  To provide opportunities for anyone to play rugby, from children to veterans, by providing a full range of teams to cater for all playing abilities for both male & female players
Tewkesbury RFC is an accredited England RFU and Gloucestershire RFU club.  We operate within the RFU guidelines as well as ensuring that the Club is run to a Sport England standard from coaching to our facilities.  
Our aim is to ensure that all our players enjoy rugby in a safe environment, where they can develop their personal, and social skills, as well as a wide range of transferable multi-sports skills.  
Tewkesbury RFC train and play at The Moats, nestled behind Tewkesbury's ancient Abbey.
We play in amber and black.
We run a 1st XV and 2nd XV men's team and a women's team as well as walking rugby team for those that still want to play rugby but at a more gentle pace.
We have a strong junior section playing from the age of 5 (year 1) right through to our Colts (U18).  All players are welcome. Our players are mostly from local schools in the Tewkesbury area – we have a good relationship with both Tewkesbury Primary Schools and Tewkesbury Secondary School, but we welcome all players from the surrounding areas.  You can find out more about the RFU age-grade rugby programme at England RFU