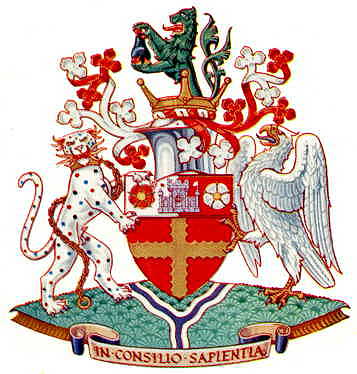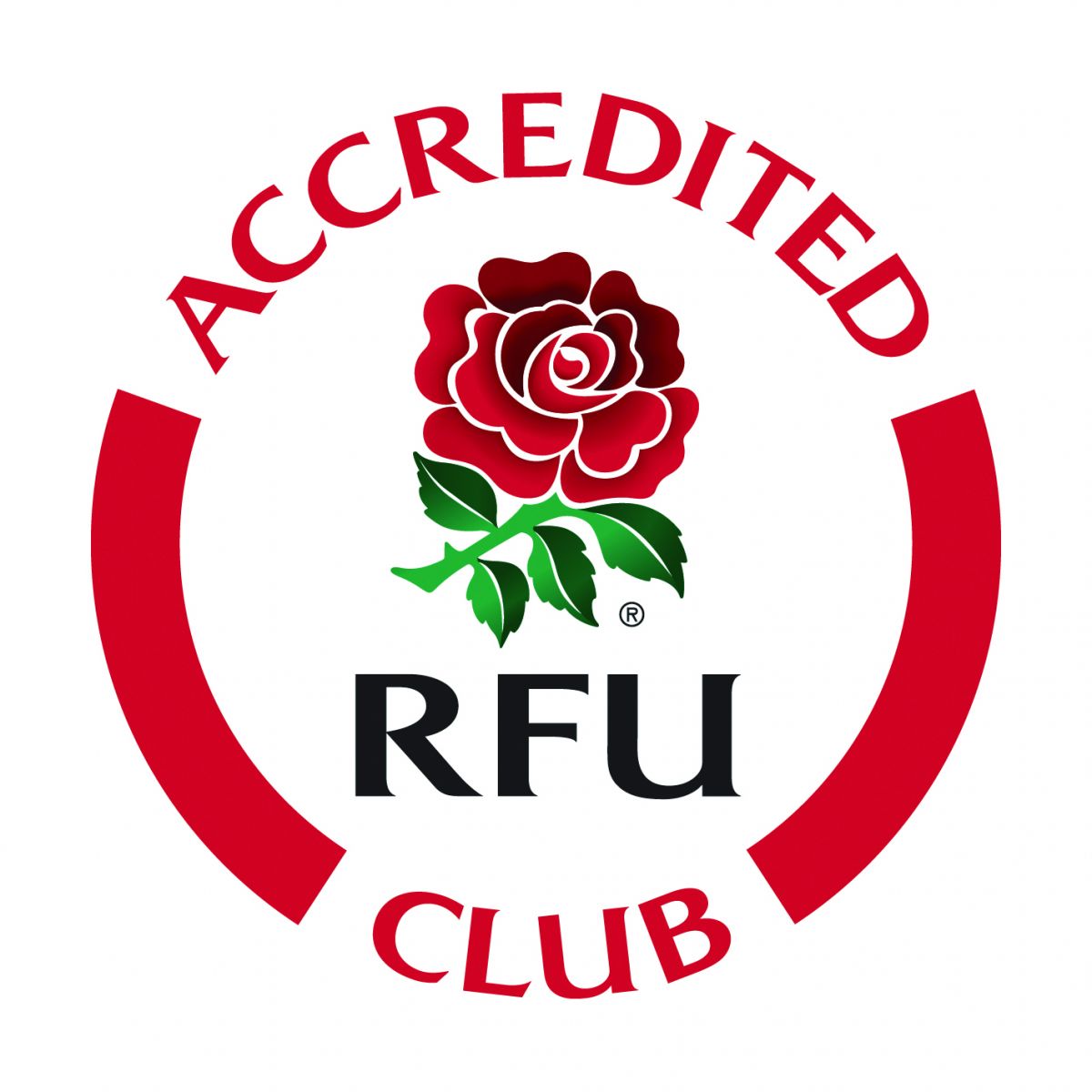 Our Mission Statement:  To provide opportunities for anyone to play rugby, from children to veterans, by providing a full range of teams to cater for all playing abilities for both male & female players
Tewkesbury RFC is an accredited England RFU and Gloucestershire RFU club.  We operate within the RFU guidelines as well as ensuring that the Club is run to a Sport England standard from coaching to our facilities.  
Our aim is to ensure that all our players enjoy rugby in a safe environment, where they can develop their personal, and social skills, as well as a wide range of transferable multi-sports skills.  
Tewkesbury RFC train and play at The Moats, nestled behind Tewkesbury's ancient Abbey.
We play in amber and black.
We run a 1st XV and 2nd XV men's team and a women's team as well as walking rugby team for those that still want to play rugby but at a more gentle pace.
We have a strong junior section playing from the age of 5 (year 1) right through to our Colts (U18).  All players are welcome. Our players are mostly from local schools in the Tewkesbury area – we have a good relationship with both Tewkesbury Primary Schools and Tewkesbury Secondary School, but we welcome all players from the surrounding areas.  You can find out more about the RFU age-grade rugby programme at England RFU
Hire our facilities for your own celebration - business or family!
Our modern Clubhouse is the ideal venue for any event
Located in the centre of Tewkesbury, just behind Tewkesbury Abbey, our facilities are easily accessed with loads of free parking.
Hiring our facilities directly supports the club, which is fully amateur, and offers rugby to all.