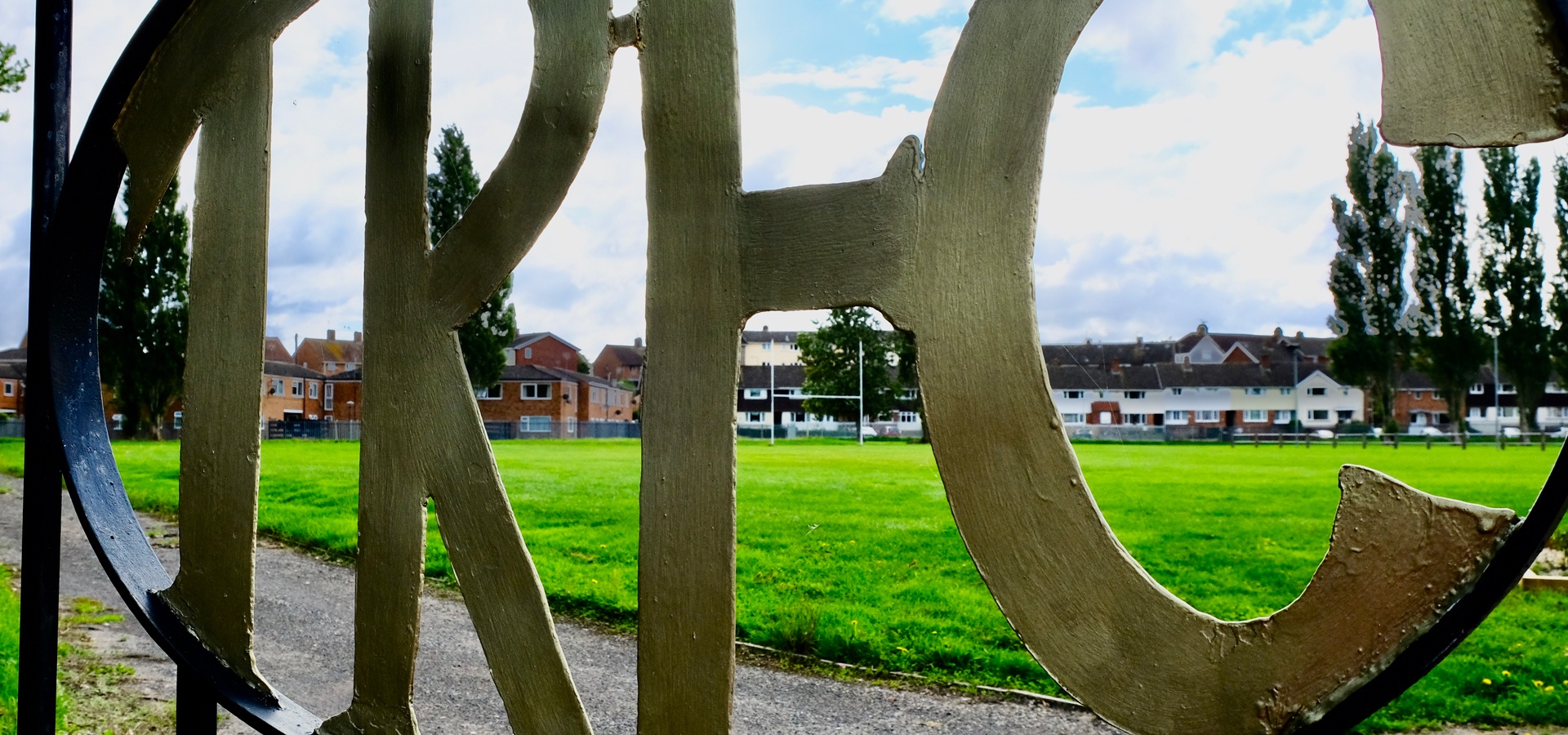 Tewkesbury RFC are holding their Annual General Meeting on Thursday 20 May 2021 for the period 2019/2020.
To ensure we comply with all Government COVID guidelines we are asking all our members to complete our registration form below so that we can ensure we meet all guidelines.
All members are welcome, however, please remember that only full members are able to vote. Social memberships are unable to take part in any voting.